Discography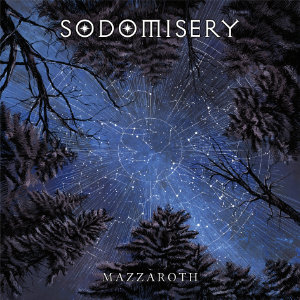 Title:

Mazzaroth

Release:

September 08, 2023

Label:

Testimony Records

Tracks:

Coming Home
Psychogenic
Delusion
A Storm Without a Wind
Master of Your Mind
Mazzaroth
Rebuilding
Demon In Heaven
Ephemeral Requiem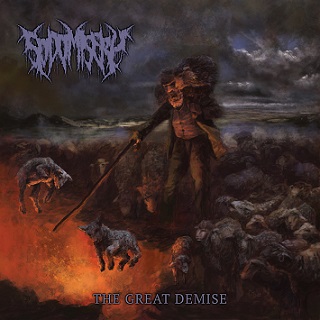 Title:

The Great Demise

Release:

May 22, 2020

Label:

Testimony Records

Tracks:

Reaper's Key
Into The Cold
Sacrifice
The Messenger
In The Void
The Great Demise
Until They Burn
Arise
The Abyss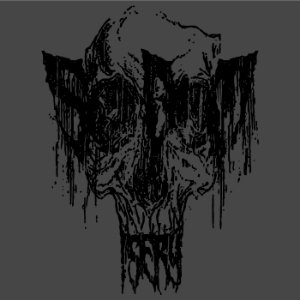 Title:

Sodomisery

Release:

Februari 24, 2017

Label:

Self released

Tracks:

Resurrection
Plague
Descend
Biography
Sodomisery, hailing from Stockholm, Sweden, was formed in 2015 by Harris Sopovic as a studio project. The first EP was recorded with the support of musicians from well known Swedish metal acts such as Diabolical, Netherbird and Katatonia. It was released digitally in 2017 and received favorable reviews giving Harris the idea to turn the project into a full-time band.
In 2018 the final line-up was cemented when Viktor Eklund, Paul Viscolit and Magnus Grönberg joined, all with extensive experience from the swedish and international metal scenes. The band entered Wing Studios later that year together with Sverker Widgren (Diabolical, Mörk Gryning, Wormwood and many more) to put the newly written songs on record.
Their highly anticipated debut album was released through TESTIMONY RECORDS in May of 2020 and has received great reviews from all around the world such as Metal Hammer and Sweden Rock Magazine.
In 2022, the band entered the studio to record their second full length album Mazzaroth. The album is set to be released in 8th of September 2023.
Merch

Reviews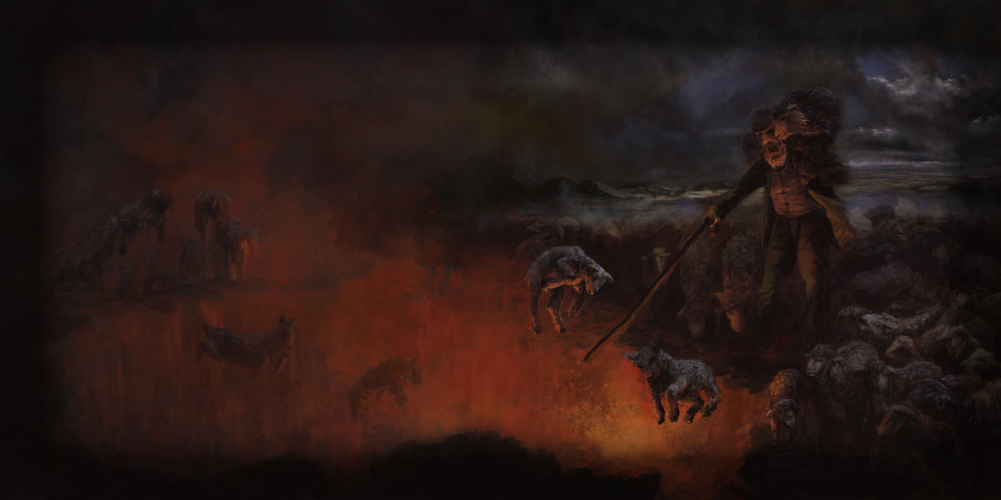 "Sodomisery are making a bold statement with their debut album!"
5/7
"Very competent extreme metal!"
7/10
"What the Stockholmers deliver on their debut is worthy of all honors"
7.5/10